Some lube should sort it - Sheffield Porsche were aware of issue and had the lube when I had the problem 2 years ago. I then sourced some Kryotex for 'top-up' as required.
---
---
Passenger seat towards the rear right side rattles for some reason but stops if you press firmly on the side of the seat.
So when is this 'old enough to know better' supposed to kick in ?
---
---
---
---
Posts: 2442
Joined: Thu Jan 23, 2014 8:34 pm
Creaking was terrible all over the car this morning due to frost . Apart from bonnet creaks which are due to be sorted on Thursday the Pan roof and rear hatch creaked terribly until outside temp got above freezing. No issues with my previous two Macans.
2018. Macan SD Volcano Grey
2015 . Macan SD . Agate grey. Sold at 23,000 miles.
2014. Macan SD . Jet black. Sold at 8,000 miles.
2012. 981 Boxster PDK . Agate grey. Sold
2010. 987.2 Cayman PDK. Aqua blue. Sold.
---
---
the plastic bit in the centre of the dash above the PCM unit.... drives me mad at times.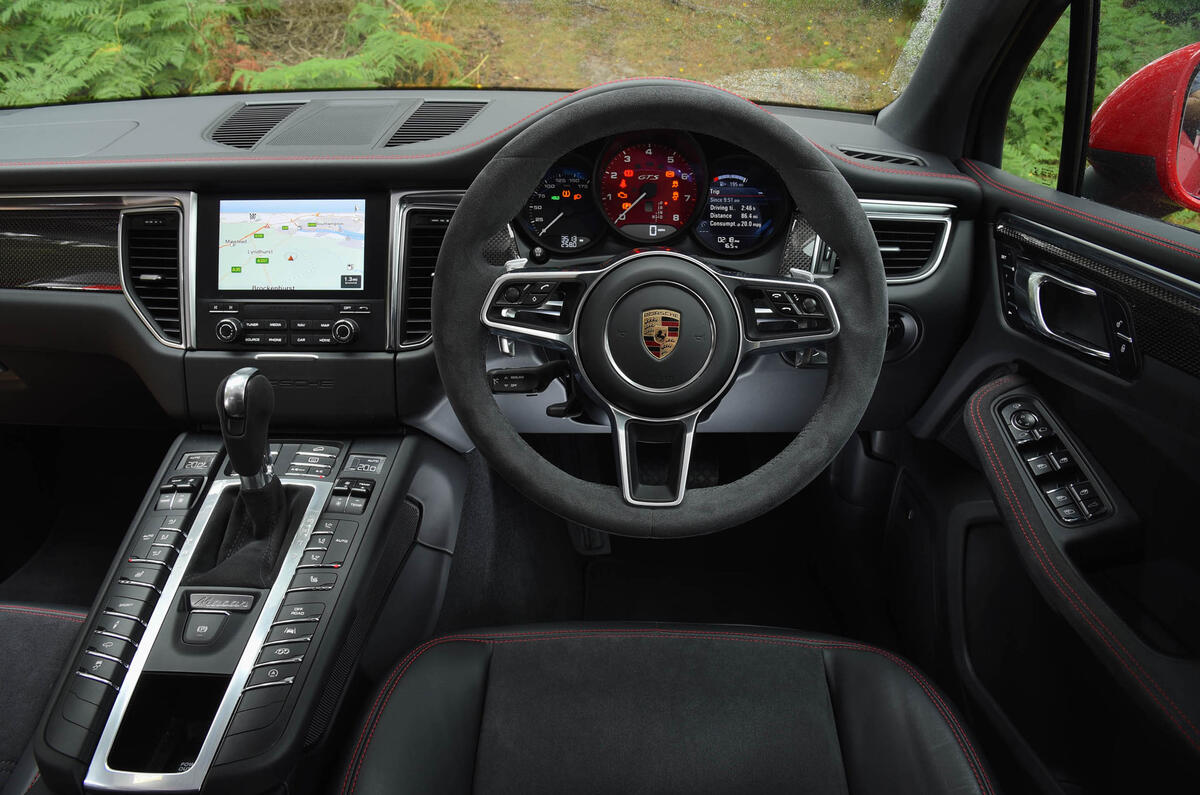 ---
---
If you mean the plastic panel between the two speakers, it's simply held in with clips. Worth popping into your dealer as they should be able to fix under warranty, perhaps even while you wait.
---
---
Brushed Aluminium trim above the piano black panel on driver's door.
Expired Porsche code PJVNAUH5 Rhodium SD
Agate & Pebble
---
---
Hi tuizner
Just to say I had the same problem - and had it fixed by the OPC when I took it in for the 101 point (mega expensive) check. I was told they added some padding beneath the grill.
Incidentally, you should get it fixed before the warranty expires – the extended warranty doesn't include noises etc. that don't affect the driving of the vehicle.
---
---
Return to "Issues & Technical"
---